.

.Our Artists are always ready
.
.TO CREATE SOMETHING
.
MORE...

.

( Click an image or a name to see the artist's portfolio )
.

F. Way.

$220 to $280 ι Ready in 15 days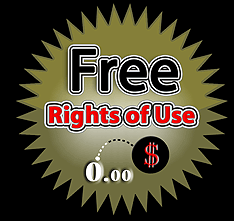 PRICING

An illustration work may require a great level or a small level of details,
according to the use and the style you want.
Many variables are also involved such as: Quality of details, number of characters,
background details, requested format (Stop, 1/4 page, 1/2 page, page...) and more...
All these factors contribute to the prices variations indicated in some portfolio.

All prices indicated are for the CREATION of one illustration.

(Discounts are available for similar series of illustrations)


We are the best in delivering
Top Creative Illustrations
.in a timely and cost-effective way.